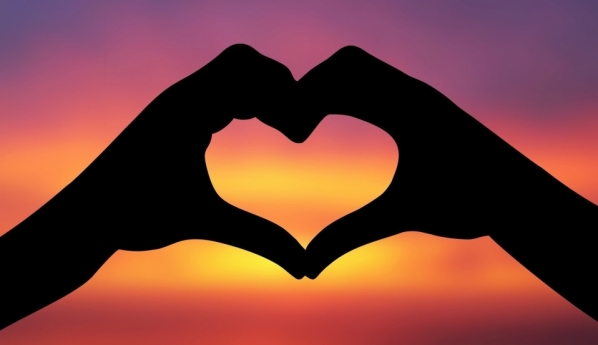 Loving Him ... Loving You ... Loving the World
Point View Baptist Church is a living entity of called out believers striving to serve the Living God in the context of this world with eternity in view. We are made up of everyday people from all walks of life. We are challenged by life's differences, difficulties and joys. We are not perfect but we serve a perfect Living God that desires we become like Him.

As we are growing and learning in the excellence of who God's Son, Jesus Christ is, we take on His character and His nature. One of our goals is to walk in the Spirit of love, joy, peace, long-suffering, gentleness and kindness. Because we all learn and grow at different rates of speed, you will see each of us in different stages of our Christian life. One thing the pastor has said concerning our life is "At the end of the day did I bring glory to the Living God or did I try to take part of God's glory.

Who we are should not be defined by who we are but who God is in our lives.
Address and Contact Information
Office Hours:
Monday - Thursday: 8:00 AM - 3:00 PM
Wednesday: 8:00 AM - 5:00 PM